Web Design Training Malleswaram, Bangalore
Course Duraiton: 3 Month.
IGEEKS Technologies: Web Design Training Course Content
Learn how to build your own amazing websites. IGEEKS provides class room training in Web Designing with real time experts and with live projects. Our o Web Designing course will teach you the basics and beyond of web design. Web Design Training Classes topics include coding in HTML5, CSS3, XHTML, DHTML, Adobe Photoshop, Adobe Dreamweaver, building interactivity with Java Script and Jquery. As a Professional Web Designer, you will learn fundamentals of standards-based Web coding in HTML, CSS, and Java Script.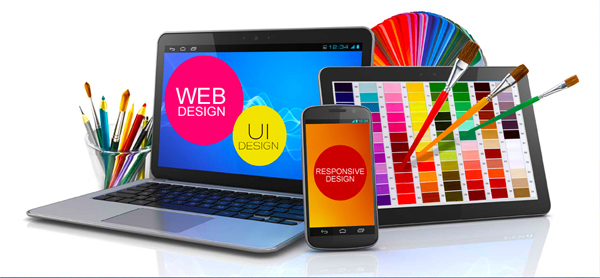 Web designer play a central role in building energetic websites that deliver content in a variety of formats for multiple devices.After finishing our web design training you would be able to create websites of your own, manage & update your websites.
This Web Design course will teach you HTML , HTML 5, Cascading Stylesheeyts - CSS2 and CSS3. It is aimed at complete beginners to the subject, and assumes you have no awareness of creating web pages.
Web Designing Course Modules
HTML / HTML5
CSS / CSS3
XHTML
DHTML
Adobe Photoshop
Adobe Dreamweaver
Java Script
Jquery
Responsive Design
Bootstrap
SEO Basics-Onpage SEO
Web Hosting
Career Options after the Web Designing Course
Web designer plays a major role in Software / IT Field
You can start working as freelance web designer
Web design and Web development training school in Malleswaram,Web Design Training & Course Malleswaram,web design training,Best web Design Training Institute + Placement in Malleswaram,Website Designing Training Institutes in Malleswaram,PHP Training Malleswaram,Best PHP MySQL Institute Malleswaram,PHP/MySQL Web Developer Training Course in Bangalore,Certificate in Web Design training institute Malleswaram,HTML5 CSS Course in Malleswaram,Excellent, Best Web Design Training Institute In Malleswaram,Photoshop Training in Bangalore,Website development course in Malleswaram, Computer Training Institutes in Malleshwaram, Computer Course Classes in Malleshwaram,software Training institutes in Malleswaram.